REAR HATCH DUCKBILL SPOILER
LIGTWEIGHT FIBERGLASS SPOILER - Duckbill Style.
Fits all hatchback Celicas, like on photos:
- Celica ST202
- Celica ST204
- Celica AT200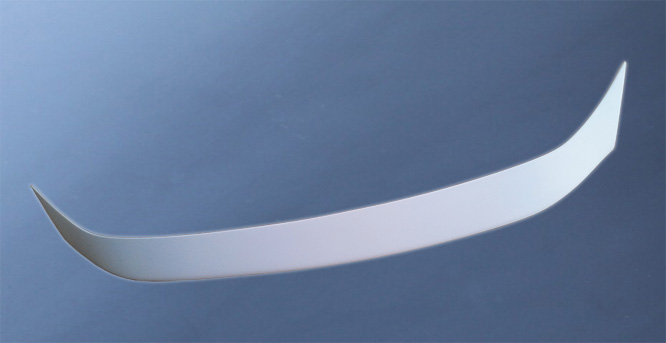 Please also read our fitting guide.
As all fiberglass parts, spoiler needs to be prepared for paint work.
PRICE: 69 EUR
EUROPE PRIORITY SHIPPING: 25 EUR
PART ON STOCK, SHIPPING IN ONE BUSINESS DAY.

SHIPPING PRICE IS FOR EUROPE PRIORITY ONLY, FOR OTHER WORLDWIDE SHIPPING PLEASE CONTACT US AND WE WILL BE ABLE TO CALCULATE COMBINED AIRMAIL SHIPPING PRICE FOR YOU.