GT4 POLYURETHANE PARTS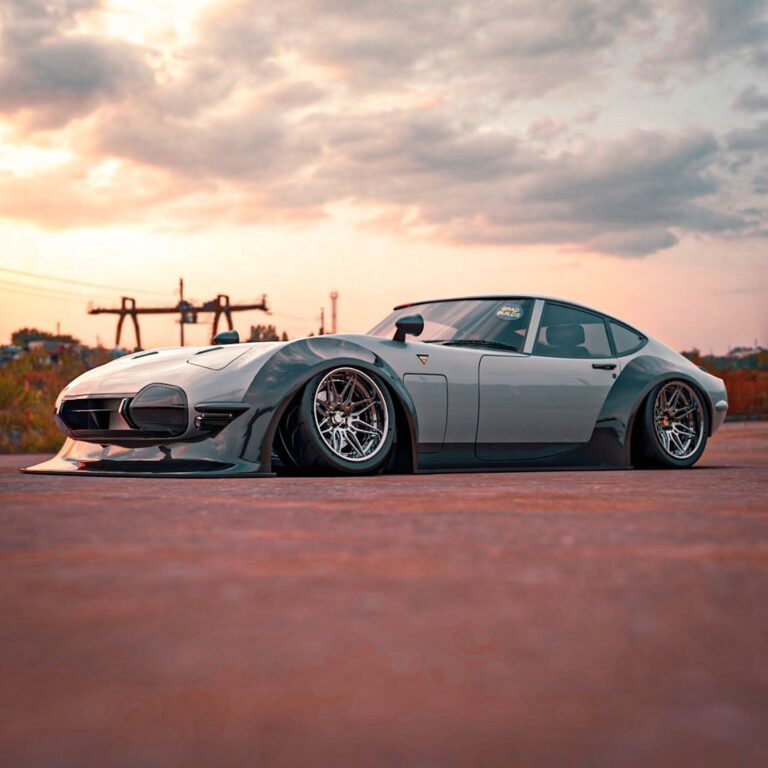 GT4 Suspension are made to take full advantage of the special characteristics of polyurethane – its durability, and exceptional friction-absorbing capability – not hitherto attainable with rubber.
Critical crush, pre-load, and location factors are calculated to achieve positive, responsive driver feedback which complements a vehicle's roadholding capability – coupled with ride refinement. Firmness ranges between 75 and 80Shore-A, to best suit the individual application. Sophisticated casting techniques maintain the consistency and accuracy that put GT4 Suspension bushes – and the resultant quality of handling that you'll experience – in a class of their own.